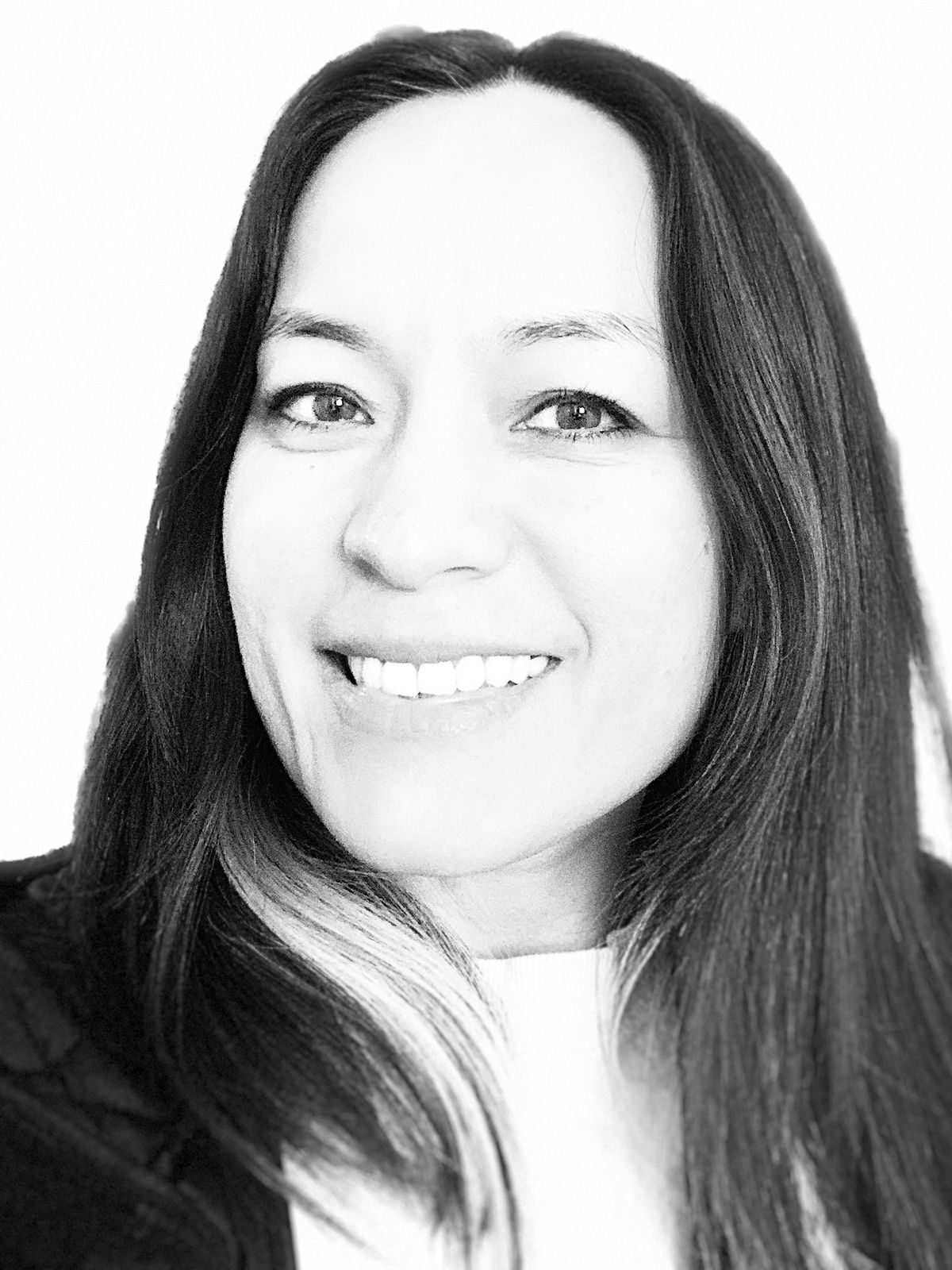 An
Director, Founder & Chief Peacekeeper
Although An was born in Vietnam and raised in Houston, Texas, she has always considered herself a child of the world. Her sense of adventure and curiosity has taken her to far off places around the world, backpacking and volunteering with disadvantaged children where she could. This naturally led her to want to teach children about cultural awareness and the importance of self awareness and how the balance of the two can help make the world a more peaceful place.
With her introduction to yoga in 1996 paired with her love of working with children, it was inevitable her yoga practice would lead her on a magical journey to spread the power of yoga and mindfulness to children of all ages. After the birth of her daughter in 2007, this journey organically grew into reality.
She received her children's yoga teaching certification through Rainbow Kids Yoga (2010 & 2013), Karma Kids Yoga (2014), Every Kids Yoga: Teaching Yoga to Kids with Special Needs with Craig Hanaur (2015), and Educate 2B: Tools for Engaged Learning and Living by Zensational Kids (2018). She acquired her 200-hour Yoga Alliance certification in Vinyasa Flow Yoga in Bali through Frog Lotus Yoga (2010). She completed her Reiki Level I and II at the New York International Reiki Center in 2011, and she also obtained a Bachelor's degree in Architectural Interior Design at the University of Texas at Austin in 2001. Using her design background, she creates each learning environment with intention and purpose that embodies a sense of calmness and peace.
Prior to opening Yoga Peace School™ in 2012, An was involved in Community Yoga Austin where she provided yoga classes to high school faculties, AISD students in Title I schools and adults with special needs. In her spare time, she continues to travel the world for inspiration to further enrich programming at YPS™ and fulfill its mission to spread peace through acceptance, tolerance and love.